Working with Us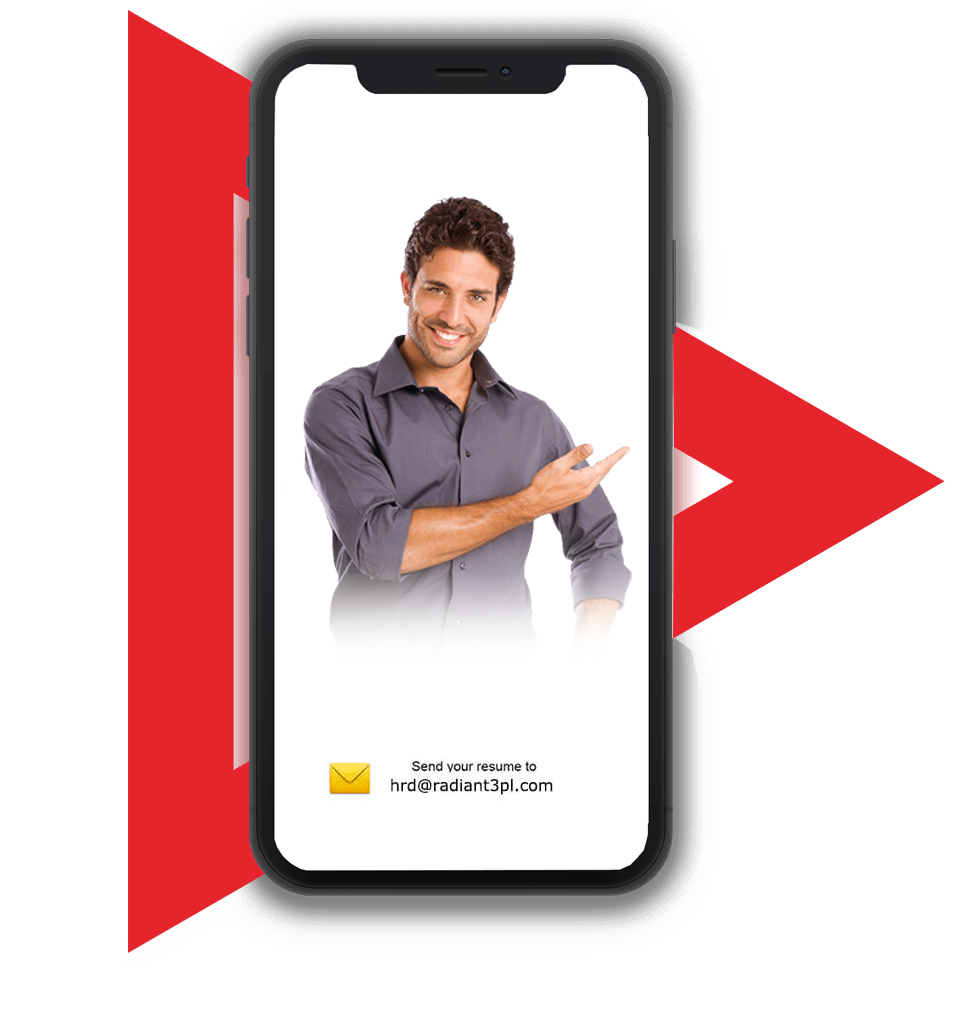 At Radiant 3PL Solutions India Private Limited, we believe that People are our most important Assets. We are proud of their Passion / Supports and Commitment to the Company and the alignment of their aspirations and Dreams to our shared vision.
HR Vision​
Our Vision, Mission and Values to all Levels, thereby attaining Excellence, through its People, Policies and Processes.
HR Mission​
We are a performance driven culture that uses metrics to ensure continuous improvement and creating a workplace that respects and values people from diverse backgrounds and enables all employees to do their best work. It is an inclusive environment where the unique combination of talents, experiences, and perspectives of each employee makes our business success possible.
HR Objectives​
The Objectives offered by HR can be categorized as under:
Maintaining Transparency.

Creating High Performance Culture.

Delivering High Quality Processes.

Nurturing Talent and Developing Leadership Skills.

Alignment with Strategic Goals of the Organization.