We Are Creative & Professional
We Are Honest And Deliverable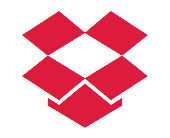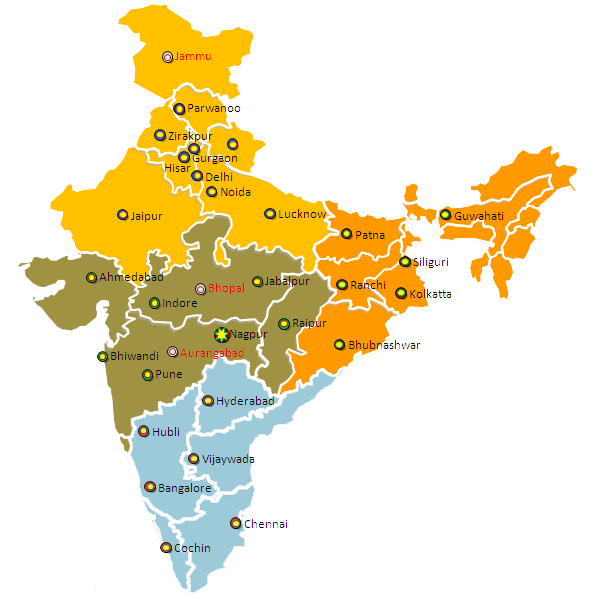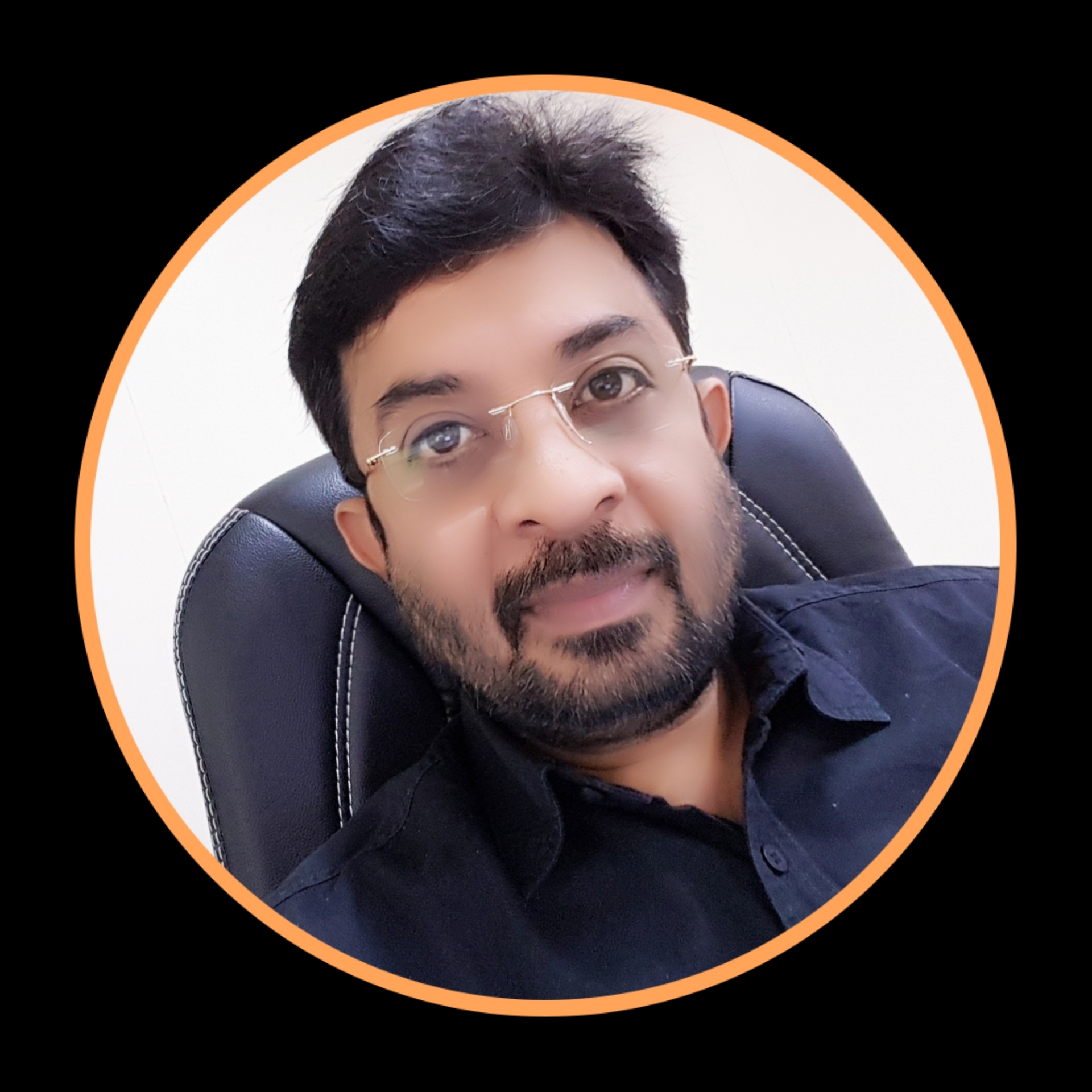 Source & Sell - Rest Leave with Radiant 3PL.
Contact me : chetan@radiant3pl.com
Mobile : +91-9595113355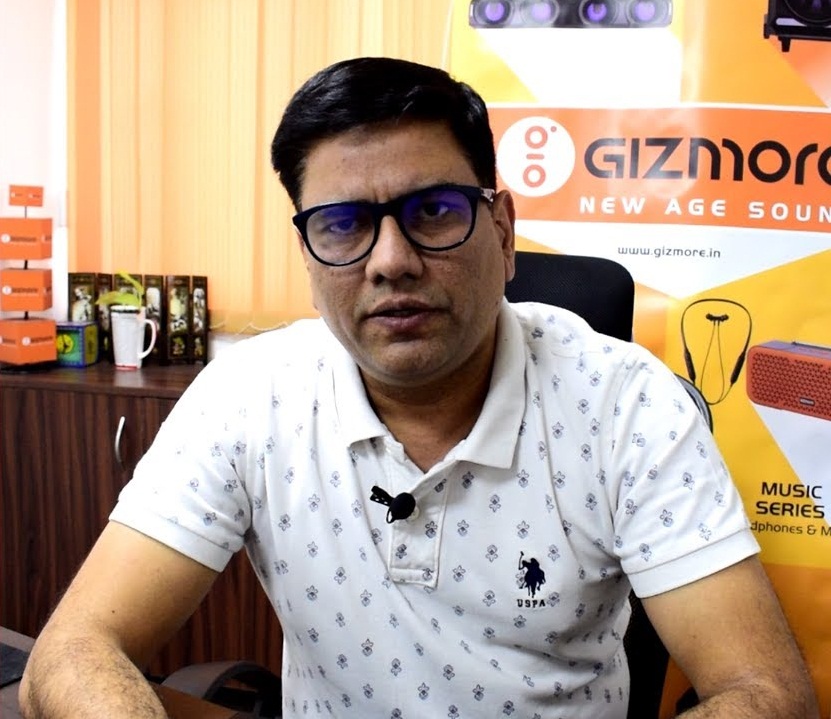 Radiant is not only Third Party Logistics, but a Strategic Supply Chain Partner. From Safe Storage of our Goods across India in there warehouses to End-Mile Delivery, we find them Quite Passionate and Pro-Active in there approach. Radiant Team is always on Toes to help our Channel Partners and Ensure the Timely Delivery and that too in Perfect Condition.
We are yet to Listen a NO from there team, Thank You - Team Radiant.